Het ontwikkelen van een gezonde relatie met jezelf
Komen tot meer begrip en aanvaarding van jezelf

Opbouw

Het zelf en de verschillende zelfaspecten

Gezonde meerstemmigheid versus innerlijk conflict

Van zelfveroordeling naar zelfaanvaarding en zelfzorg

Bonusmateriaal

Doelgroep




Adolescenten
Volwassenen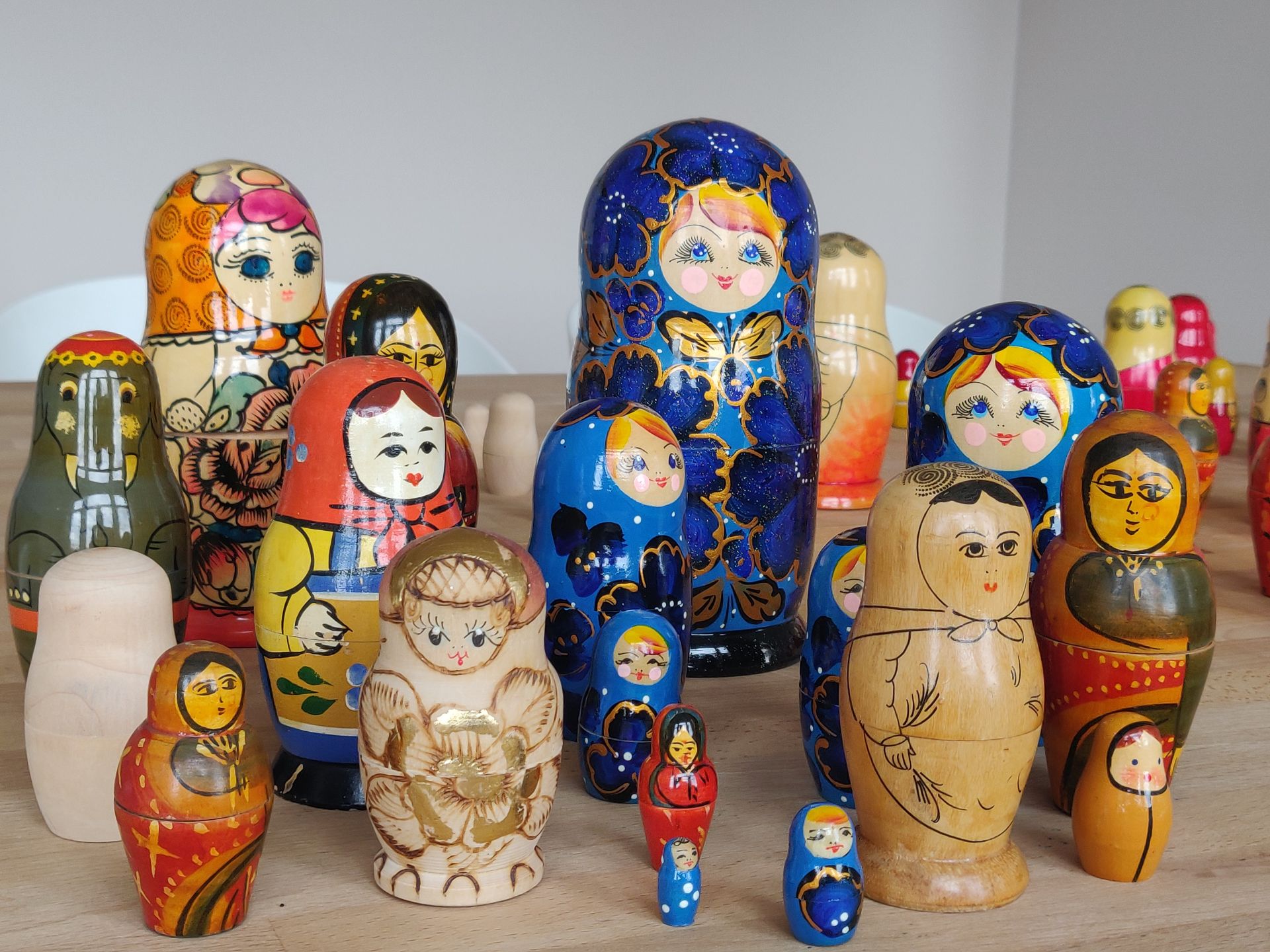 Welko
m
Als je zorg wil dragen voor jezelf, moet je jezelf eerst kennen, dan moet je weten waarnaar je verlangt, wat je drijft, wat je nodig hebt, wat je afschrikt, waartegen je jezelf wil beschermen…

Maar over welk zelf gaat het eigenlijk? We willen allemaal graag weten wie we zijn, maar dat is minder eenvoudig dan het lijkt. Het zelf is geen vast setje kenmerken. Wie je bent, is voortdurend in beweging: de verschillende aspecten van jezelf vullen mekaar aan en komen afwisselend op de voorgrond, afhankelijk van de situatie waarin je je bevindt.

Het is niet altijd makkelijk om die complexiteit van jezelf te vatten, laat staan te aanvaarden.



In deze module helpen we je om meer inzicht te krijgen in jezelf. Je staat stil welke aspecten je jezelf toeëigent ('dit ben ik') en welke aspecten
je afkeurt ('zo wil ik niet zijn') of
onderdrukt ('dit mag ik niet zijn').
We bieden je oefeningen aan om de saboteur
of criticus in jezelf te leren kennen en te transformeren tot een
ondersteunende metgezel.
Nele Stinckens
PHD, MASTER KLIN. PSYCHOLOGIE
Cliëntgericht, Emotion-Focused psychotherapeute & supervisor.
Meer dan 25 jaar klinische ervaring.
Verbonden aan diverse opleidingscentra in Vlaanderen en Nederland.

Hoe ga je te werk?
We hebben voor jou 6 secties ontwikkeld die je zullen helpen om jezelf beter te leren kennen en een zorgzame metgezel te worden van jezelf. Voel je vrij om de secties één voor één te doorlopen of meteen naar de sectie van je keuze te gaan.
Elke sectie is opgebouwd uit verschillende bouwstenen. Afhankelijk van het icoontje is dit een video, tekst, opdracht, vragenlijst,... De inhoud van de bouwsteen wordt zichtbaar als je klikt op het icoontje. Voor de meeste bouwstenen is ook een printbare pdf-versie voorzien, gemarkeerd met een paperclipje.


Telkens je een bouwsteen hebt afgewerkt, verschijnt een vinkje. Op die manier behoud je het overzicht van hetgeen je al doorlopen hebt. De module blijft voor jou toegankelijk via je persoonlijke logingegevens, ook als je je therapie hebt beëindigd.

Sectie 7 bevat bonusmateriaal, voor als je er niet genoeg van kan krijgen. In de laatste sectie kan je je feedback kwijt over deze module.
Created with