Emotiecoach
Leren omgaan met de emoties van je kind
Focus

Emoties
Emotieregulatie

Doel


Emoties leren begrijpen en hanteren

Opbouw

Belang van emoties
Basisprincipe: eerst connectie, dan correctie
Omgaan met emoties in 5 opeenvolgende stappen
Bonusmateriaal

Doelgroep

Ouders
Zorgfiguren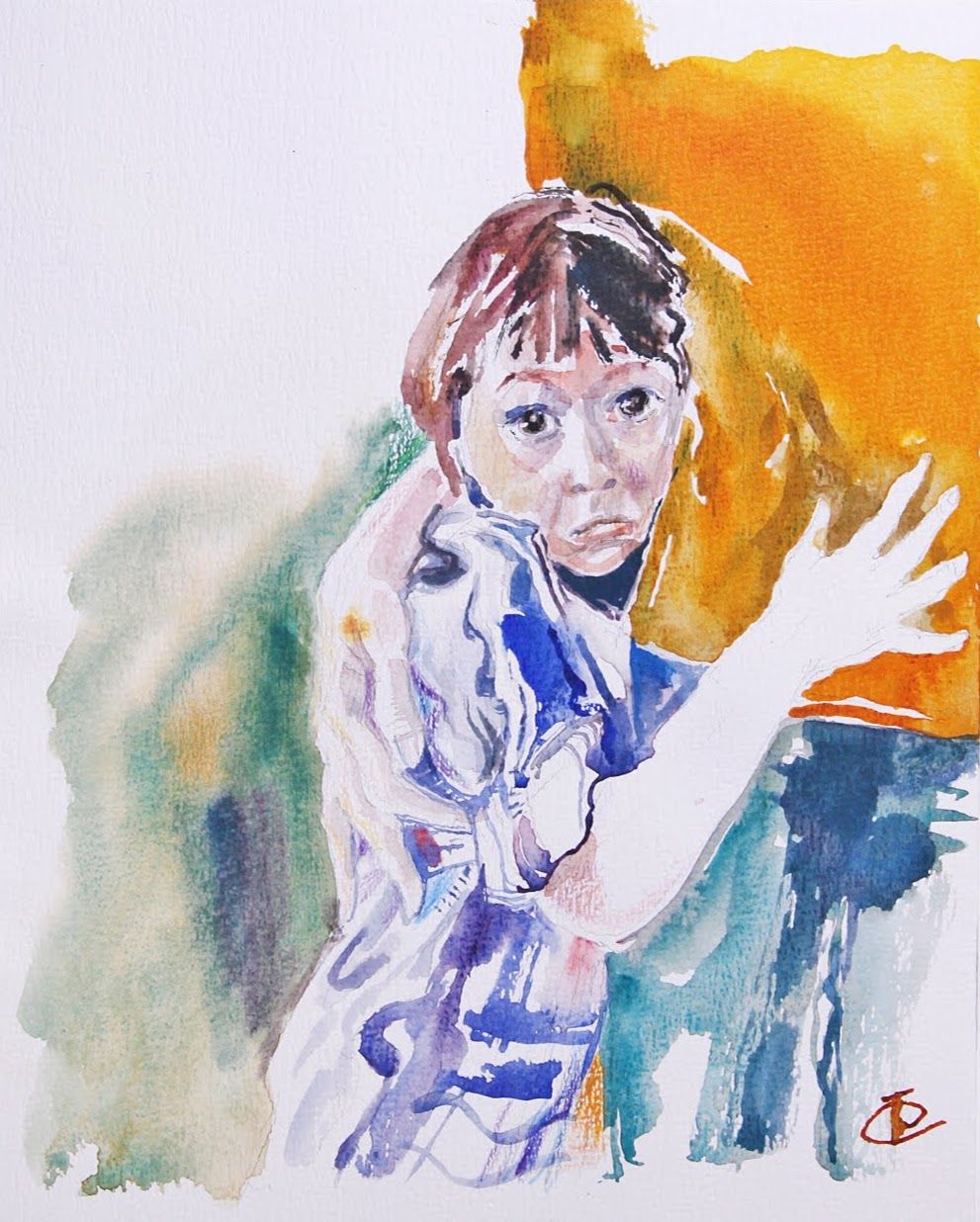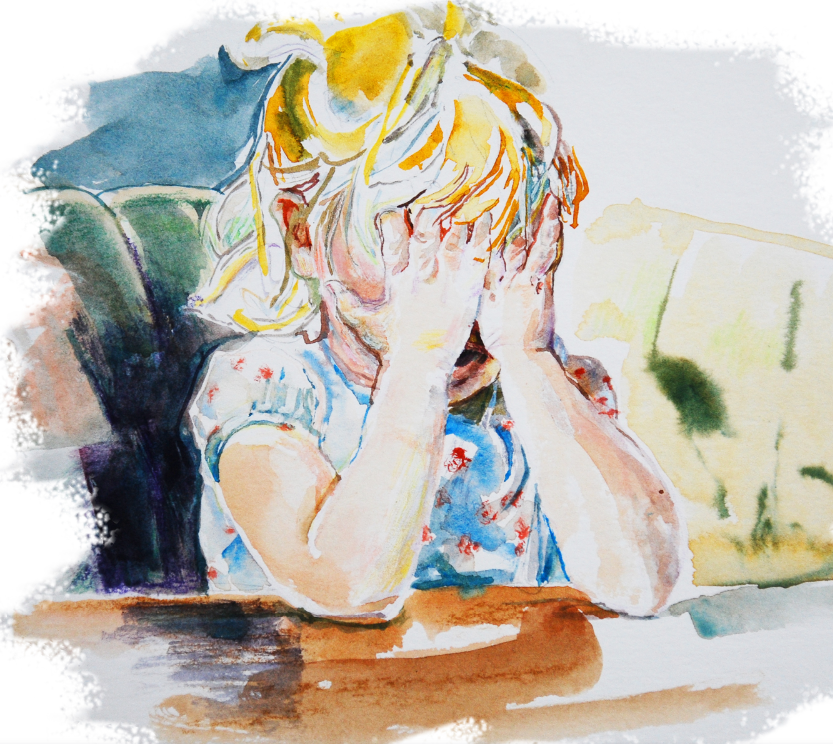 Welko
m
Is je kind erg bang? Snap je niet waarom het zo boos kan reageren? Lijkt het soms ontroostbaar? Is je kind verlegen? Voelt het zich snel belachelijk?

Als je kind emoties toont, zoekt het contact. Het vraagt eigenlijk: 'Ben je er voor mij?'. Als ouder is het niet altijd even makkelijk om de emoties van je kind te begrijpen en goed op te vangen. Vaak weet je ook niet hoe je best kan reageren of wat je kind precies nodig heeft.



In deze module helpen we jou op weg, ongeacht de leeftijd van je kind: je leert hoe emoties werken en hoe je ermee kan omgaan. Je krijgt voorbeelden van hoe je je kind kan bijstaan als het angstig, verdrietig, boos of overstuur is.
Je gaat oefenen met denkbeeldige situaties en voorbeelden uit je eigen leven.
Nele Stinckens
Phd, Master Klin. psychologie
Cliëntgericht, Emotion-Focused psychotherapeute & supervisor.
Meer dan 25 jaar klinische ervaring.
Verbonden aan diverse opleidingscentra in Vlaanderen en Nederland.
Remy de Gouw
Master ontw. Psychologie
Experiëntieel, Emotion-focused psychotherapeut & supervisor.
Ontwikkeld in samenwerking met CGG Ahasverus & met steun van Flanders' care.
Hoe ga je te werk?
We hebben voor jou 7 secties ontwikkeld die je zullen helpen in het omgaan met de emoties van je kind. Voel je vrij om de secties één voor één te doorlopen of meteen naar de sectie van je keuze te gaan.
Elke sectie is opgebouwd uit verschillende bouwstenen. Afhankelijk van het icoontje is dit een video, tekst, opdracht, vragenlijst,... De inhoud van de bouwsteen wordt zichtbaar als je klikt op het icoontje. Voor de meeste bouwstenen is ook een printbare pdf-versie voorzien, gemarkeerd met een paperclipje.
Telkens je een bouwsteen hebt afgewerkt, verschijnt een vinkje. Op die manier behoud je het overzicht van hetgeen je al doorlopen hebt. De e-module blijft voor jou toegankelijk via je persoonlijke logingegevens, ook als je je therapie hebt beëindigd.

Sectie 8 bevat bonusmateriaal, voor als je er niet genoeg van kan krijgen. In de laatste sectie kan je je feedback kwijt over deze e-module.

Created with